Tell Your Money Where to go Instead of Asking Where it Went!

Happiness is a Positive Cash Flow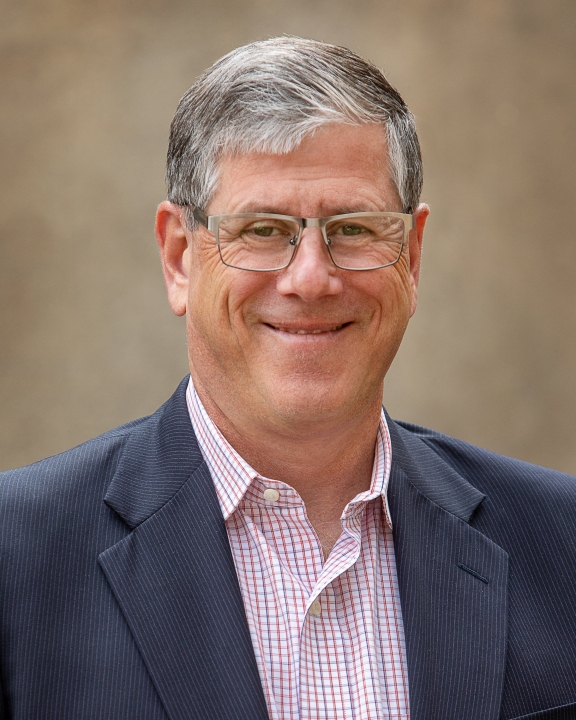 Carl A. Lutz
ChFC
®
, RICP
®
, CExP™
Lutz & Associates
Aiming to turn cash flow into net worth and net worth into cash flow.
Since 1999, Carl Lutz has helped more than 400 families and business owners create financial security. Today he spends much of his time helping the next generation of income earners implement healthy financial habits, pre-retirees transition from accumulation to distribution with confidence and business owners grow and protect enterprise value, preparing them for the inevitable exit from their business.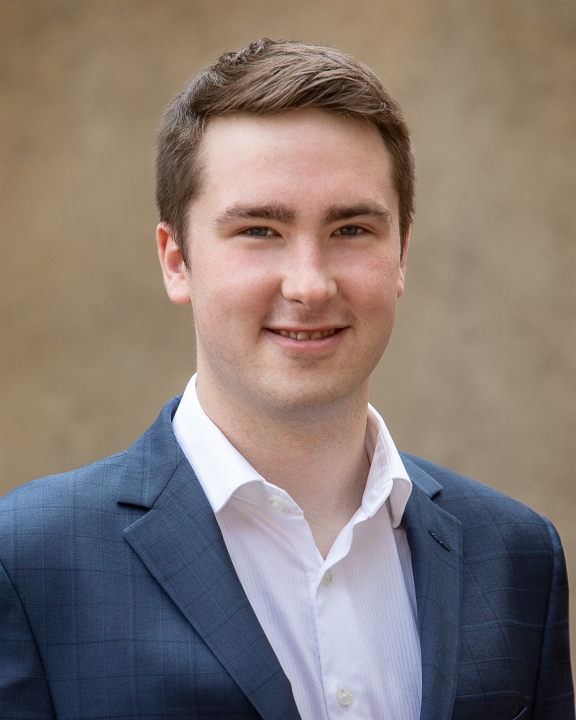 Matt Collins
Financial Advisor, E.A.
Since 2018, Matt has been helping young professionals build a strong financial foundation for their future. In January 2020, he joined Carl Lutz's team to continue his work with young professionals and assist Carl with his clientele. Matt believes that young people, to no fault of their own, lack the knowledge to build their financial foundation and he strives to provide the education to empower his peers to tell their money where to go instead of asking where it went.
Matt is a graduate of the Saunders College of Business at the Rochester Institute of Technology and completed a major in Finance. He furthered his education in Tax Law and became an Enrolled Agent before the IRS in 2019.
All Financial Roads Lead to Cash Flow
We all know that money doesn't buy you happiness but I dare you to be happy with a negative cash flow. It just doesn't work!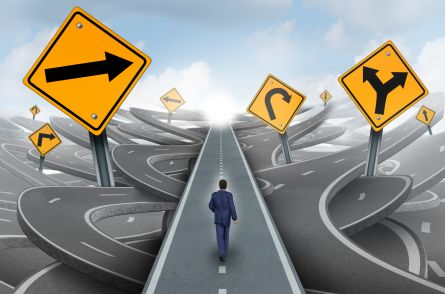 Current Problem with Managing Cash Flow
Most budgeting tools are really expense tracking tools. We see the value in tracking your expenses but first you need to know how much is available to spend. It is the difference between looking in the rear view mirror versus out the windshield. The rear view mirror tells you where you have been. Looking out the windshield tells you where you are going.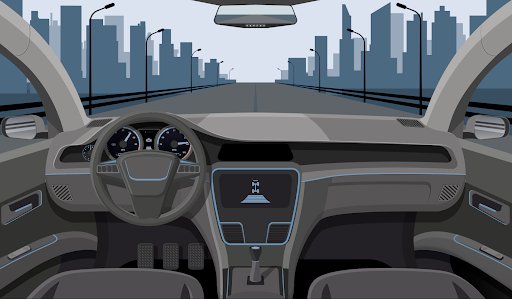 Check the background of Carl Lutz, Financial Advisor, on FINRA's BrokerCheck
Lutz & Associates | 69 Monroe Avenue, Rochester, NY 14534 | phone: 585.264.1111 | fax: 585.264.0103 Securities products and advisory services offered through Park Avenue Securities LLC (PAS), member FINRA, /SIPC . OSJ: 600 Delaware Ave., Buffalo NY 14202, 800-777-3411 PAS is a wholly owned subsidiary of The Guardian Life Insurance Company of America (Guardian), New York, NY. Lutz & Associates is not an affiliate or subsidiary of PAS or Guardian. Matt Collins is not a practicing enrolled agent for Guardian or its subsidiaries or affiliates. Important Disclosures
This [material] is intended for general public use. By providing this content, Park Avenue Securities LLC is not undertaking to provide investment advice or make a recommendation for a specific individual or situation, or to otherwise act in a fiduciary capacity. Please contact a financial representative for guidance and information that is specific to your individual situation. 2022-141276 Exp 7/24
Powered by